The Reality of Truth + Q&A: Psychedelic Advocacy
Sunday, April 23, 2017 • 2:00 PM - 4:00 PM • California Room


The Reality Of Truth follows Michael "Zappy" Zapolin and his friends including actress Michelle Rodriguez as they attempt to journey inside their own minds for answers and healing.
Guided by thought leaders including Deepak Chopra, Ram Dass, Joel Osteen, Marianne Williamson, Sri Sri Ravi Shankar, Aubrey Marcus, and many more, the group of friends use psychedelics, meditation, and breathing, to explore their own minds and to find ways that Society could evolve its collective consciousness.
The film recently won the Amsterdam Film Festival's Van Gogh Award.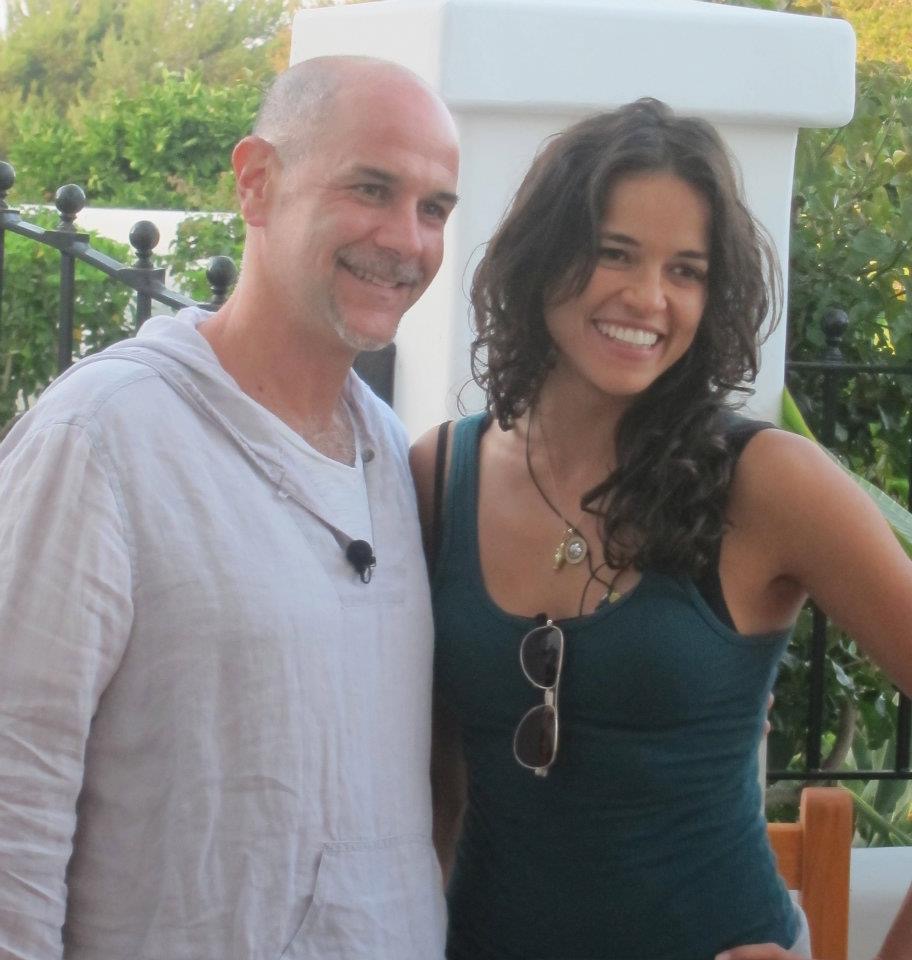 Q&A: Psychedelic Advocacy
Michael "Zappy" Zapolin, Aubrey Marcus, and Brandee Alessandra are evangelists for psychedelics. Zappy won the Van Gogh Award for Documentary Directing for The Reality Of Truth which features top thought leaders including Aubrey Marcus and Brandee Alessandra. Join them after the screening for a discussion about the film and the most effective ways to advocate for the psychedelic experience.