New research on the use of psychedelic drugs as treatment for a range of mental disorders appears to be throwing open doors of perception long closed within the medical community.
—Los Angeles Times, September 2015
Discover the latest research into the benefits and risks of psychedelics and marijuana for psychotherapy, neuroscience, spirituality, and creativity, and more.
The Three-Day Conference (April 21-23) will feature three simultaneous tracks of presentations by leading and up-and-coming international researchers in the multidisciplinary field of psychedelic science and medicine. Presenters from around the world will share recently completed and ongoing research into the therapeutic, scientific, and spiritual uses of:
MDMA
LSD
Ayahuasca
Psilocybin

Ibogaine
Ketamine
Peyote
Medical marijuana

...and much more!
Plenaries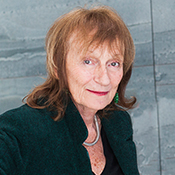 Rick Doblin, Ph.D., Amanda Feilding, and Bia Labate, Ph.D.
Conference Welcome
Friday, April 21, 2017 • 9:00 AM - 10:00 AM • East Hall
---
---
---
Thomas R. lnsel, M.D., Paul Summergrad, M.D., and George Goldsmith (moderator)
Future of Psychedelic Psychiatry
Saturday, April 22, 2017 • 6:00 PM - 6:45 PM • East Hall
---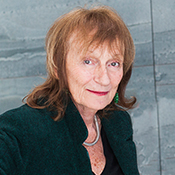 Rick Doblin, Ph.D., Amanda Feilding, and Bia Labate, Ph.D.
Conference Video and Closing Remarks
Sunday, April 23, 2017 • 6:00 PM - 7:00 PM • East Hall
---
Clinical Research Track
---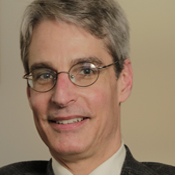 ---
---
---
---
---